Shopping Center Construction Financing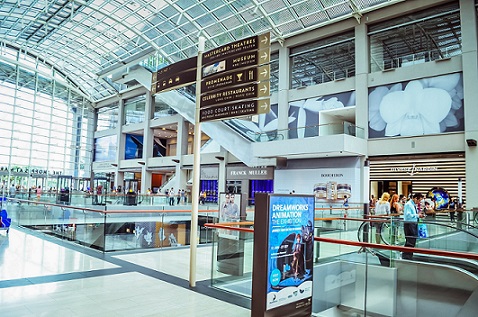 If you are interested in shopping center construction financing, then look no further. Malls, lifestyle centers, outlets, strip centers-it doesn't matter the type of shopping center you plan on building. With 47 years of experience since 1977, Ocean Pacific Capital is your most qualified and trustful source in obtaining the best loan for your specific scenario.

We have access to over all lenders and investors nationally that make it easy for you to get the right shopping center construction financing. Our loan specialists know how to get the job done in the most creative and efficient manner, so we will overcome any obstacles and deliver the loan to you as quick and timely as possible.

Please give us a call today at 1-800-595-1474 to see how we can help you out. or you can fill out our online application form to start today.