Boutique Hotel Construction Financing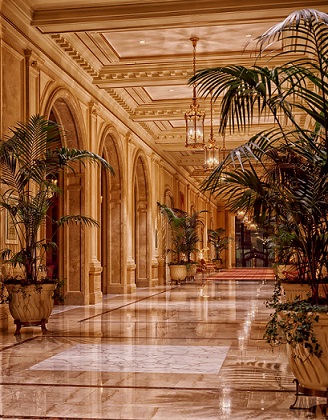 Sometimes referred to as "design hotels" or "lifestyle hotels," boutique hotels are personal, luxurious and unconventional when compared to the traditional ones. If you are looking for boutique hotel construction financing, you have stepped through the right door and arrived at a place where we will anticipate your needs and desires, as well as fulfill them. With over 47 years of experience, Ocean Pacific Capital has gained the intricate knowledge of the hotel industry, especially with regards to boutique ones. Because these hotels are more specialized than the usual ones, the financing guidelines also happen to be more specialized as well.

Through our experience since 1977, we have lenders who specialize in hotel boutique construction financing. Let our experienced and knowledgeable commercial loan specialists help you obtain the boutique hotel construction financing you need to achieve your goal. Contact us immediately today, by calling us toll-free at 1-800-595-1474 or filling our ONLINE FORM.