Hotel Construction Financing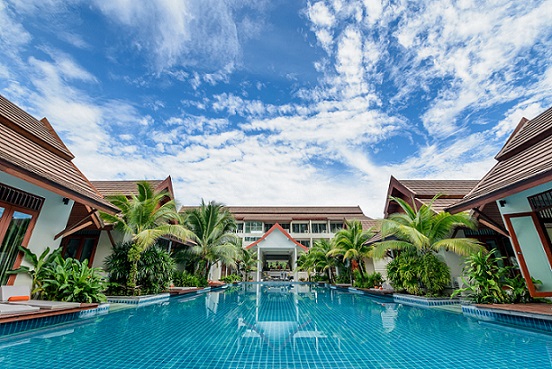 If you are looking for hotel construction financing, then Ocean Pacific Capital has the years of experience to get you the right loan. No matter how big or small the hotel is, with swimming pools, meeting rooms, restaurants, etc, whether it is flagged or non-flagged, a resort, motel, or inn, we possess the knowledge for the ins and outs of the hotel industry. This can ensure that your project could not be in better hands. With our wide network of lenders and other sources, and our experience in submitting projects in the best light possible, you will have the comfort of knowing that your hotel construction financing needs get the full exposure with the best presentation possible.

Loan amounts range from $700,000.00 to $800,000,000.00, with fixed rates and interest-only programs offered with debt coverage ratios starting at 1.10 and up. Regardless of where your hotel will be built, within the United States, we will get you started to have your hotel up and running in no time.

Give us a call today at 1-800-595-1474 to speak to one of our loan specialists or simply fill out our online form.