Golf Course Construction Financing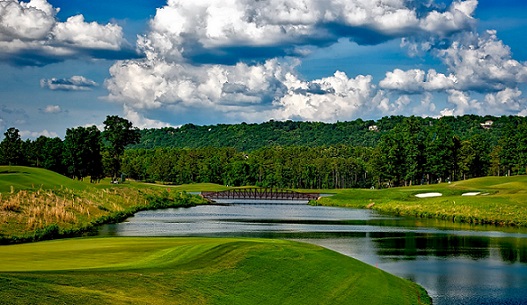 Are you looking to build a golf course? Don't take a lousy swing with others, so come to us and we'll make sure you get that hole in one with your financing. Since 1977, Ocean Pacific Capital has offered golf course construction financing.

While we also offer financing for purchase or refinance of an existing golf course, we specialize in helping our clients obtain financing for construction of golf courses. We understand the importance for residential developers, as golf course construction provides a prospect to build an amenity that can enhance and increase real estate development and sales of residential homes. Our knowledge of this marketplace allows us to acquire the best golf course construction financing in an efficient manner. We have access to over 130 different lenders, so we can acquire the best financing option to suit your needs. For golf course construction loans, an important factor is the assessment of both future operating potential, and projected value of the course when construction is completed.

For more information or to get started on this process, email or call us today to consult with our commercial loan specialists! Feel free to reach us 1-(800)595-1474 or fill out our ONLINE FORM.